Services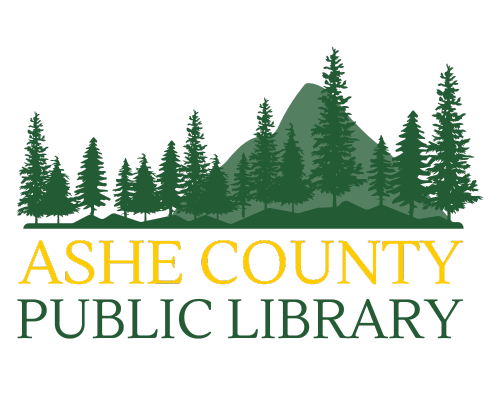 | | PRINT, COPY, SCAN, FAX |
| --- | --- |
| | Patrons can print from a library computer or email documents to a reference librarian to be printed. Costs for printing or copying are 10¢ per page for black-and-white and 50¢ per page for color. Cost for sending a fax is $1.00 per page; the library cannot receive faxes. There is no cost for scanning. |
NOTARY PUBLIC

The library offers notary services by appointment only. Please call the library or speak to a librarian to schedule an appointment. Please note that library staff will not notarize any DMV documents. If a witness is required, you must bring one with you.

Fees for notary services:
$10 per principal signature
$10 per person for oaths or affirmations without a signature
| | EXAM PROCTORING |
| --- | --- |
| | The library can provide remote proctoring services for students. Organizational policies regarding proctored exams vary widely so we encourage students to contact us as soon as possible to ensure we can meet your organization's proctoring guidelines. Students can call the library or email us to begin the process of scheduling an exam. The fee for proctoring is $10 per exam. |
GENEALOGY & LOCAL HISTORY REQUESTS

The library receives many requests for genealogy assistance, and staff may not be able to fulfill each request due to the time-consuming nature of the research. Please call the library or email us for more information.

Online resources for genealogy include the following:

Ancestry Library Edition is accessible within the library building to all researchers, and remote access is available to Appalachian Regional Library cardholders by clicking here. You will need your library card and PIN number to log in.

Digital NC provides access to original materials from 205 libraries, museums, and archives across North Carolina including more than 500 photographs, postcards, and scrapbooks from Ashe County Public Library's Photographic Collection.
| | DOORSTEP DELIVERY |
| --- | --- |
| | The library is committed to providing books, DVDs, audiobooks, magazines, and other library materials to those who love reading but are unable to visit the library. Every four weeks, our Outreach Specialist will select and deliver library materials to your home or senior living facility. The service is free for Ashe County residents, and enrollment is simple! Call the library or email us to get started, or view more information about Doorstep Delivery here. |
| | ASHE SEED LIBRARY |
| --- | --- |
| | The primary purpose of the seed library is to offer free, open-pollinated seeds to our community. Our mission is to grow and preserve seeds, stories, and foodways specific to Ashe County, Western North Carolina, and the Appalachian Region of the United States. In this spirit, we encourage folks to save seeds from these plants and either return some to the seed library or use them to continue to cultivate these special, regional varieties. The seed library is a partnership among ASU's Sustainable Development Department, Blue Ridge Women in Agriculture (BRWIA), Ashe County Cooperative Extension, and Ashe County Public Library. To learn more about this project, visit the upper level of the library. To view the 2023 Seed Library inventory and to request seeds online, visit the Ashe Seed Library website here. |
| | DEVICE ADVICE |
| --- | --- |
| | Don't let technology get you down. Call the library or email us to make an appointment. You can bring your laptop, tablet, e-reader, or mobile device, or borrow one of the library's laptops for a one-hour session on setting up an email account, downloading ebooks, creating a basic resume, learning graphic design principles, and more! |