Regional
Digital Collections
There are various ways to get audiobooks and eBooks from your local library. Click each icon below to visit the site!
Overdrive from Appalachian Regional Library
Appalachian Regional Library makes both eBooks and audiobooks available through Overdrive . Click on the icon above to access this collection.
Libby, by Overdrive
Libby is a new app available from Overdrive that can be used to access ARL's Overdrive collection. Click the icon above to learn more about Libby and download the app to your device.
Overdrive from Northwestern Regional Library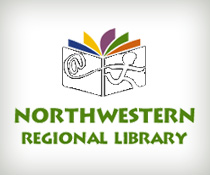 A special partnership with our neighboring Northwestern Regional Library system (Alleghany, Stokes, Surry and Yadkin counties) makes available downloadable eBooks and audiobooks from that library system for cardholders of Appalachian Regional Library (Ashe, Watauga, and Wilkes counties). Click above to access these collections; sign in with your library card number as an Appalachian Regional Library user.
NCKids Digital Library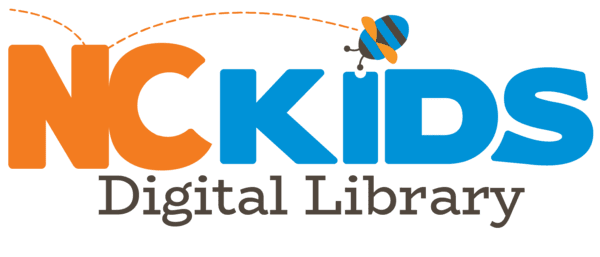 NC Kids Digital Library offers e-books, audiobooks, streaming videos, and Read-Alongs. This collection was specifically designed for youth ages pre-K through 4th grade and includes picture books, youth fiction, youth nonfiction, and more.
NC Kids Digital Library is sponsored by NCPLDA: NC Public Library Directors Association, NCGA: NC General Assembly, with assistance from the State Library of North Carolina and supported by an IMLS federal LSTA grant.
Audiobooks from NCLive
NCLive.org is a collection of resources provided by the State of North Carolina. Audiobooks are provided by NCLive thorough OneClickdigital. Click above to access OneClickdigital audiobooks from NCLive. Sign in to NCLive.org with your library system name (Appalachian Regional Library) and library card number to create a OneClickdigital account with your own user name and password and to download these audiobooks.
eBooks from NCLive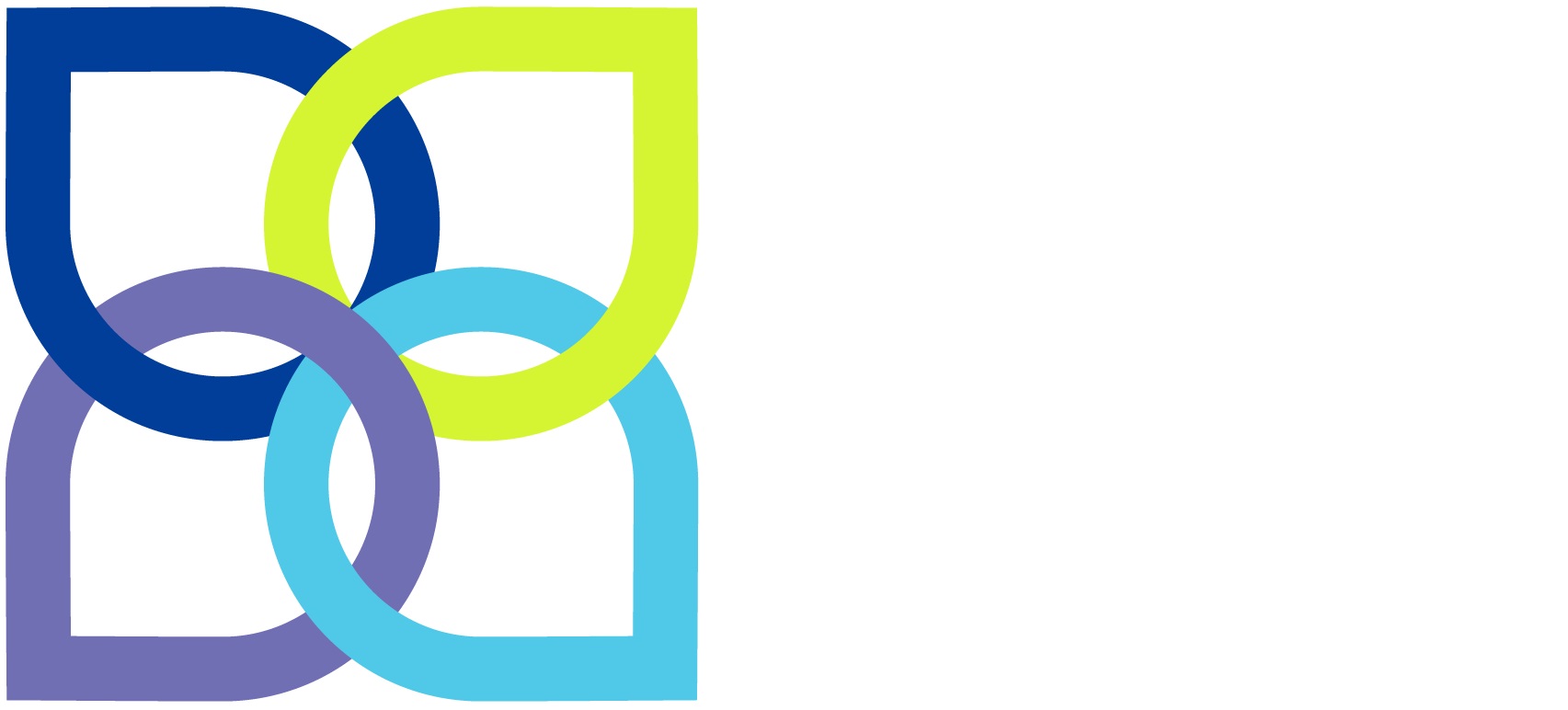 NCLive.org also provides a selection of downloadable eBooks. These include books by North Carolina authors in the Home Grown Ebooks Collection, as well as academic works, reference books, test preparation books, public domain works (including classics), and more. Click above to access.
Tech Help Sessions - "Book a Librarian"
Library Staff Members are available to you for one-on-one help in downloading eBooks, audiobooks, and more to your tablet, smart phone, or other device. Call or stop by the Reference Desk of your library to set up an appointment time!
Save
Save
Save
Save
Save
Save
Save
Save
Save
Online Resources
Research
Begin any research project at the Library! The first stop — either online or in person — is the online catalog. See what materials you can check out or access to enrich your research.
NC Live can be accessed anywhere you have an internet connection, from within our libraries, at home or on your mobile devices. All you need is your FREE Appalachian Regional Library card number! (If you don't have one yet, stop by soon.)
With content and indexing from more than 50,000 newspapers, journals, magazines, encyclopedias, ebooks, e-audio, and streaming video titles, NC Live offers users the highest quality, most authoritative, subscription resources in the information marketplace. Students, faculty, and staff from any of North Carolina's community colleges, independent colleges and universities, and public universities, as well as patrons from the state's public libraries can access all of NC Live's content at no cost.
Testing Education & Reference Center (TERC) is a testing and education preparation resource that includes in-depth information on college, graduate, and professional programs, professional training, scholarships, and entrance tests alongside practice tests for entrance exams, certifications, and licensing exams.
This downloadable eBook collection of fiction and nonfiction titles is curated from North Carolina publishers who encourage you to see what's in season, learn something local, and find something novel!
Stream a variety of content created and distributed through PBS. Series include Frontline, American Experience, Nova, and Masterpiece Theater.
This resource includes research and independent opinions on thousands of mutual funds, stocks, and ETFs.
Find eBooks, videos, and guides to thousands of medical conditions or search by condition to access reliable wellness information.
Access news content from many national and international newspapers, news wires, and selected news magazines.
We also offer access to Ancestry Library Edition for those who are interested in genealogy and family history. NOTE: You can only access this resource if you're working from one of our public access computers at any of our Appalachian Regional Library locations.
If you're working on genealogy research from home, you can access resources available through Heritage Quest any time.
Visit NCpedia.org, a wealthy collection of valuable knowledge for all things North Carolina.
Explore local and national data pools available through the US Census Bureau.
This information guide lists all available NC Live resources as well as reliable sources of information available on the open web.
Information for Job Seekers
NC Works Online is a one-stop resource for job seekers and employers in North Carolina. Job seekers can search for jobs, create resumes, and find education and training.
Résumés, Résumé Help, and Job Search Help Sessions
All of library system's public computers all have Microsoft Word (2016 version), which can be used to make a résumé for job-searching. Each part of the Appalachian Regional Library system offers one-on-one help sessions, by appointment, for making a résumé or for using the NCWorks Online web site. Call your library to make an appointment.
Quick Links
Appalachian Regional Library Events
FAQs
What is the cost of a library card?
Library cards are FREE for permanent residents of Ashe County; non-residents who work full-time in Ashe County; and property owners in Ashe, Wilkes, and Watauga counties or any adjacent counties (Alexander, Alleghany, Avery, Caldwell, Grayson, Iredell, Johnson, Surry, Yadkin). Library cards cost $10 per year for non-residents who don't work full-time in Ashe.
How can I get a library card?
Getting a library card is easy! Visit our circulation desk with a valid photo ID that includes your current address OR a valid photo ID and proof of residence (a piece of mail, a lease, etc.). If your primary address is a PO Box, please bring proof of your physical address as well.
Special Circumstances
Non-residents who work full-time in Ashe County must provide a paystub as proof of employment in addition to the items listed above.
Children and teens under the age of 18 can obtain a library card. A parent, responsible family member, or legal guardian with a valid library card must be present to create a card for anyone under the age of 18.
How do I login to my account?
Click on "Online Resources, then the "My Library Account" link above. You must enter your library card number and your PIN number. Your PIN number is the last 4 digits of the phone number we have on record for your account.
How do I place a hold?
Simply click on "Search our catalog" at the top right corner of the main webpage. Login in to your account (see the instructions above).Search for the book by title or author and then click on "place hold" and select the pick-up library where you would like to pick up the book. You may also suspend and cancel holds when logged into your account.
How do I renew what I have checked out?
If you look at the top right corner of the library website, you will see "Search Catalog". Click on that and you will be able to sign on the catalog to renew items. Login in using your card number and PIN (the last 4 digits of the phone number we have on record for your account). Once logged in, you will see a small tab in the upper right hand corner listing the number of items you have checked out. Click on this tab and you will be given the option to renew any materials you currently have checked out. Unfortunately, if you have any fines accrued on your account, you cannot renew online. You can always call the library to renew before or after your items are due.