Items filtered by date: May 2023
Monday, 26 June 2023 17:54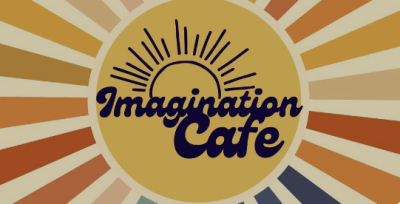 by Suzanne Moore, Wilkes County Librarian
The Wilkes County Public Library launched a successful summer reading campaign with 639 people signed up to participate as of last Friday. If you are reading this now, it is not too late to register . . . you have until Saturday, July 1. This year the summer reading theme is 'All Together Now' with an emphasis on kindness, friendship and unity. All ages are encouraged to relish in good reading and programs. In addition, there are many incentives for tracking your time spent reading. Sign up, READ ON and win prizes!
Monday, 26 June 2023 17:45
by Suzanne Moore, Wilkes County Librarian
Last month The Reading Trap Book Club (a Traphill Branch Library program) celebrated Wilfred Patrick Thesiger's birthday (b. June 3, 1910), by reading his amazing travel memoir Arabian Sands. National Geographic notes this book as one of the greatest adventure stories of all time.